Polyurethane Double Crawler Laminating Machine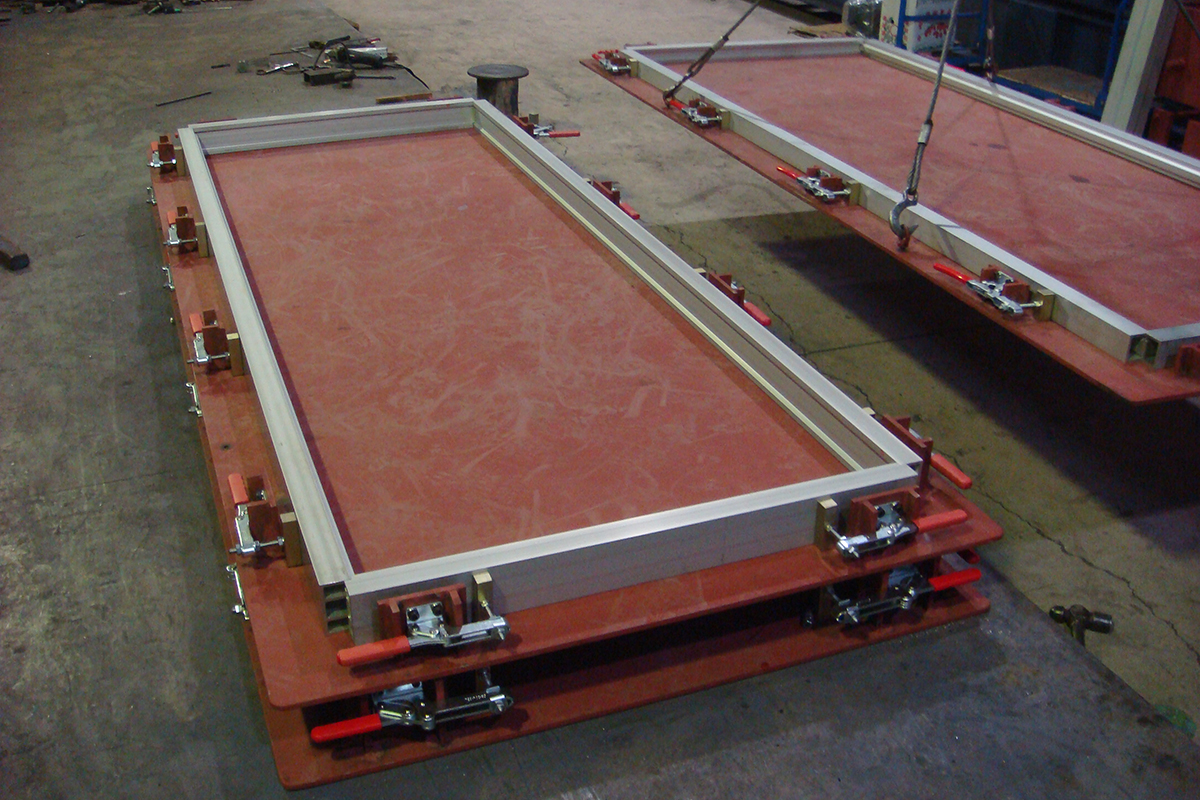 Description
Product Info
Structure
The machine is durable, strongly constructed and precisely processed.
Production
Polyurethane plates.
Features
Product thickness has high precision. Level off the plates stably. It can used to improve production efficiency effectively.
Professional design heating conduit, template heat evenly. Can be 24 hour reservation template heating time and the security monitoring.
Can be set to ring prompt when finished.
The water heating causes the Polyurethane to adhere tightly to the sheet.
Way of Heating:Water Cycle.
Product Spec
Thickness of Dia
50 ~ 150 mm